which i happen to be in.
oh yeah.
Mum is in Memphis.
Ethan and I* stayed up watching
Lone Ranger
episodes
 and eating
Macaroni and Cheese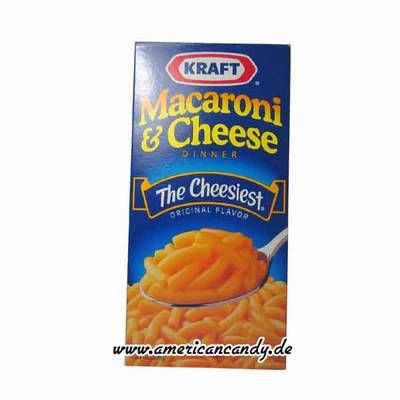 and dancing to
Led Zeppelin
and
making Lemon-aid
 and listening for
tornado warnings
long into the night...
*I watched the first 5/10 episodes before more jet lag overcame me...Ethan was the trooper and finished all before bedtime.
::Jammin' to Lynard Skynard whilst we deep clean our rooms is next on the schedual::  
oh yeah.